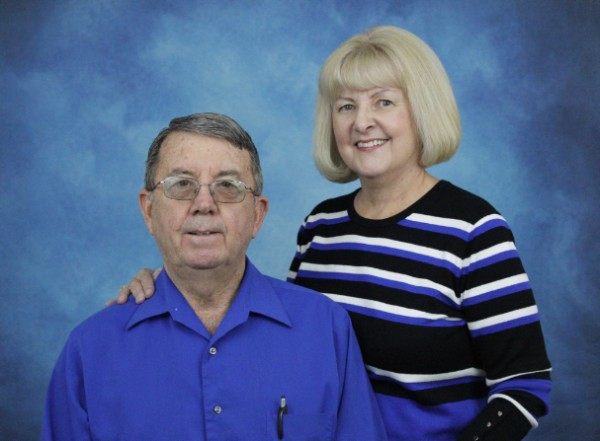 Senior Pastor
-
Jesse Liles

928-639-1175 or 928-925-8118
Pastor Jesse Liles, shown with his wife Gayla, began his service as our pastor on March 4th, 2018.
Pastor Jesse and Gayla, come to us from Willow Hills Baptist Church in Prescott, AZ. He had served there since 2002. He and Gayla are from New Mexico and both graduated Magna com Laude at Wayland University. He received his Master of Divinity degree in Louisville, KY.
Pastor Jesse has been involved in mission work in India for the past 18 years.


---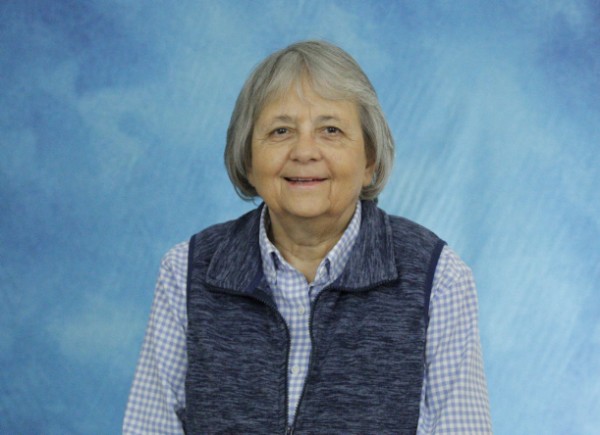 Church Secretary /Clerk
-
Emily Carlascio

928-639-1175
Emily is available Tuesday, Wednesday and Thursday 9 a.m. - Noon. .
---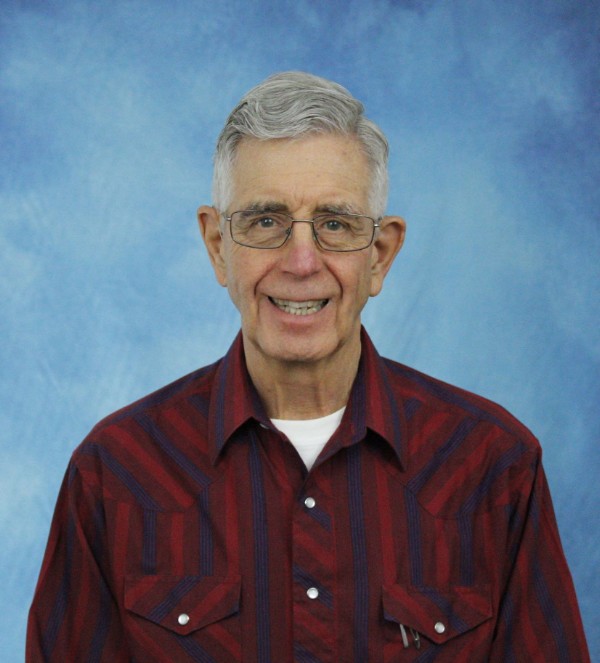 Deacon Ministry
-
Doug Hulse

928-639-1175
---
Treasurer
-
Angela Windsor

928-639-1175
Angela Windsor is the Treasurer for Clarkdale Baptist Church.

---
Audio/Visual Technician
-
Lang McGiuire

928-639-1175
---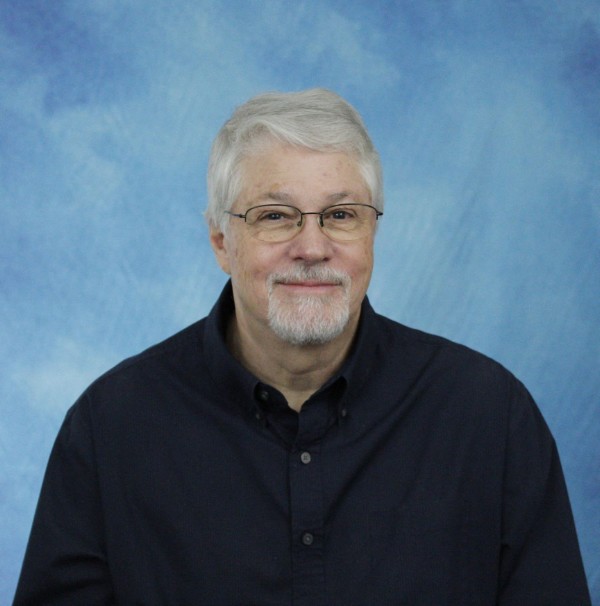 Worship Leader
-
Thomas Pifer

928-639-1175
---