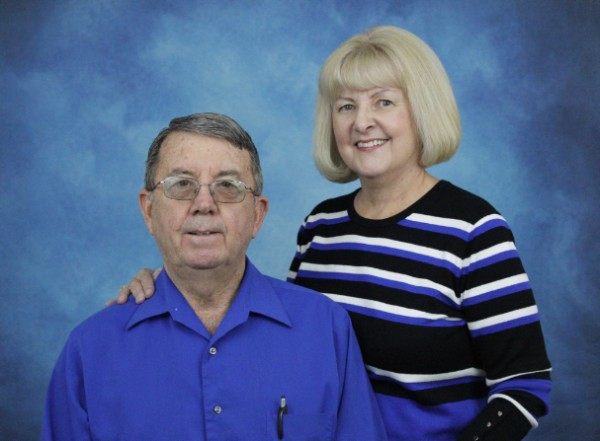 Transitional Pastor
-
Jesse Liles

9286391175
Pastor Jesse Liles, shown with his wife Gayla, began his service as our transitional pastor on March 4th, 2018. He will be here until we call a full time pastor.
Pastor Jesse and Gayla, come to us from Willow Hills Baptist Church in Prescott, AZ. He had served there since 2002. He and Gayla are from New Mexico and both graduated Magna com Laude at Wayland University. He received his Master of Divinity degree in Louisville, KY.
Pastor Jesse has been involved in mission work in India for the past 18 years.


---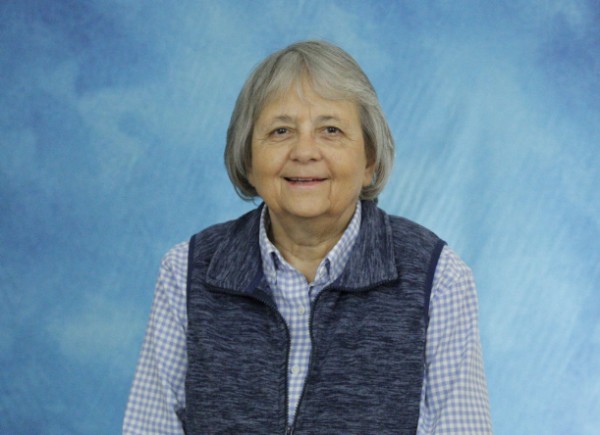 Church Secretary & Sunday School Director
-
Emily Carlascio

9286391175
Emily is the Church Secretary. She is available Tuesday-Thursday 9-12. She is also the Sunday School Director
---
Music Director
-
Robert "Bob" Windsor

Bob Windsor is the Music Director and Worship and Praise Team Leader for Clarkdale Baptist Church.
---
Treasurer
-
Carol Rowley

9286493971
Carol Rowley is the Treasurer for Clarkdale Baptist Church.

Carol is also the wife of Deacon George Rowley.
---
Deacon Ministry
-
George Rowley

9286391175
---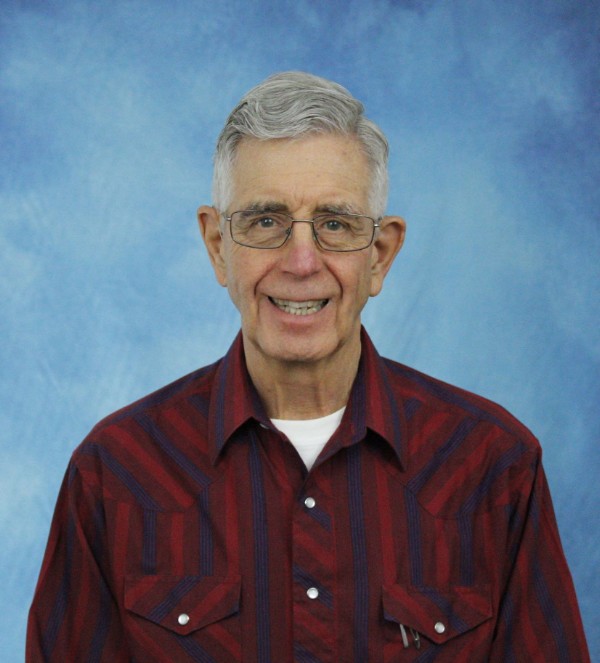 Deacon Ministry
-
Doug Hulse

9286391175
---
Deacon Ministry Chairman
-
Bill Martin

9283009087
---
Church Clerk
-
Lorna Raines

9286467033
---
Audio/Visual Technician
-
Lang McGiuire

9286391175
---